Ladies, it's time to kick off GetFitNow's Wedding Week!
Summer is here and bridal season is just around the corner. Whether you are part of the bridal party or attendees for the big event, everyone wants to look their best. So this week we want to provide you with some exercise tricks as well as some healthy meal ideas that can help you get in shape for the big day!
Now, it's nearly impossible to achieve your perfect body overnight and no one expects you to. But by choosing to eat healthy and working out, you will see lasting results because you are making a commitment….to yourself, to be the best YOU, you can be. Start now by joining our 1-day kickstart program to get a free training session with us! Working out and eating healthy can be hard but it doesn't have to be. Our transformation programs and nutrition plans are meant to help you reach your goals of living healthy and happy.
Here is one of our recent members, Valerie. She joined GetFitNow about 2 weeks ago, hoping to get closer to her weight-loss goals. Before joining she said that she had tried numerous workout programs but none had given her the results she wanted. So far she has lost 7 pounds through our program! That's amazing! We are so proud of Valerie's progress. This is only the beginning of her journey and we are giving her all of our support.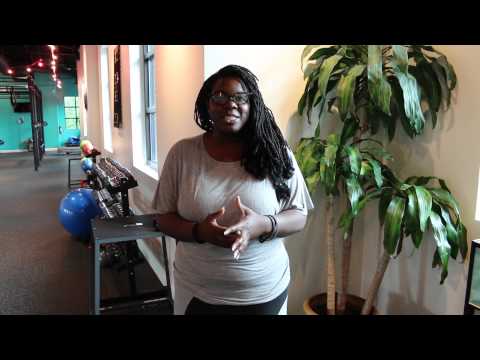 It is not too late to see results. Give us a call now and we promise that you will see a difference. June is already here so throw away all of your excuses now and let's get started on building a stronger and more confident YOU.
For Wedding Week, expect to see a lot of nutrition and exercise tips and tricks geared towards helping you look your best this wedding season.
But first, what are some of YOUR favorite tips and tricks in getting ready for the big day? We would love to hear your suggestions!
Click HERE For the 1 day kickstart
Stay strong, stay healthy and be happy.
Love, the GetFitNow Team