Gain Control of Your Body, Your Health, and Most Importantly Your Life!
This is our ultimate transformation program. This program is designed to help you lose weight, target your trouble spots, and build lean muscle in the shortest time possible. Our highly skilled transformation coaches will push you to your goals and beyond.
You'll receive weekly nutrition plans with a breakdown of what to have each and every meal along with an easy to follow grocery shopping list, individual nutritional framework, a personal coach to make sure you get the results you deserve, weekly weigh-in's, and access to our member zone and private support group. If you want results that last, then this is training for you.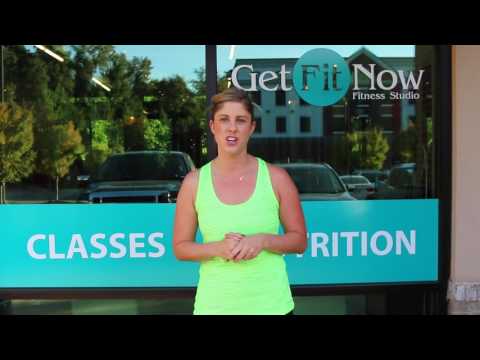 TRANSFORMATION TRAINING
Weekly Weigh In's
4 X 45 min. training sessions per week
Monthly Body fat testing & Measurements
Weekly Motivation & Accountability
Facebook Group
Member Seminars
Monthly Nutritional Counseling
Protein Shakes after Each Workout
Travel Workouts
 And Much Much More
If you would like such support with a guarantee that you will get results then enter your details below and a Get Fit Now transformation coach will contact you.
Apply for Transformation Coaching