Hello Ladies!
We hope you had a wonderful July 4th weekend! With the exciting holiday this past weekend, you're probably dreading going into work this Monday, so to help motivate you, we want to show you a very inspirational video of one of our own members, Linda Whitmore.
Like so many of you, she is a busy mom who's constantly on the move so she wanted to find a way she could better herself while still having time for her family and business. She joined GetFitNow back in May 2014, lost 53 pounds by September 2014 and is still going strong!
We asked her for her story and this is what she had to say…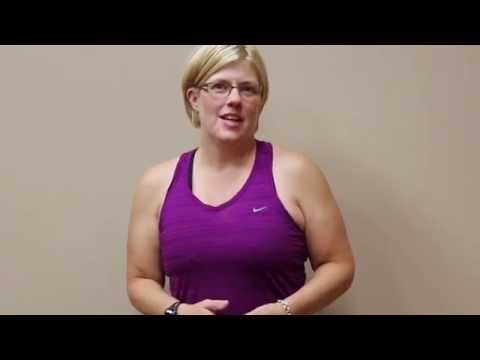 Linda is a truly inspiring individual and we are so happy to have her as part of our GetFitNow family. We would love to help you change your life too!
Our programs provide you with one-on-one personal training as well as Nutrition Meal Plans that can help you prepare healthy meals even when you're on the go. We even have GetFitNow Meals that we have our own personal chef prepare to help you with your crazy hectic schedules! For more information, check out our Nutrition page.
Apply HERE for our 1-day kickstart and let us help you get to a better and healthier you!
Love,
The GetFitNow Team