Give up the fat, watch your belly go flat.
---
Many of you really enjoyed the mason jar salad idea, so we have come up with another protein-packed salad to help you give up the fat, and watch you belly go flat.
---
Go for the quart-size jars with wide-mouth lids since these are easier to fill and eat out of. Use this system only if you can keep the jars upright. (Kroger sells mason jars at a great price, if you need to pick up some!)
Start with salad dressing.
Since you keep the jar upright, the salad dressing will stay separated from your veggies. This is great if you don't want to pack a separate container for dressing.
Veggies are next.
Start with harder veggies like carrots, radishes, onions, and chickpeas that will taste lovely mingling with the dressing. Then go for anything else like bell peppers, chopped cukes, and cherry tomatoes.
Layer up the greens.
This should take up at least half the jar. As mentioned earlier, go for packaged greens to save time, or if you're using your own, make sure they're dry.
Protein last.
Sprinkle sautéed tofu, marinated tempeh, (this is a vegetarian protein source, typically found at Whole Foods or any type of fresh marker), grilled chicken, or cubed or shredded cheese on top. These will help push the lighter-weight greens down so you add even more to your jar. You can also add avocado, nuts or seeds, and dried fruit.
Shake or pour when you're ready.
At meal time,  you can either shake up the container to distribute the dressing, or if you have the luxury, pour the entire contents into a bowl and mix it up with your fork.
---
"Learn How To Start Eating Healthy"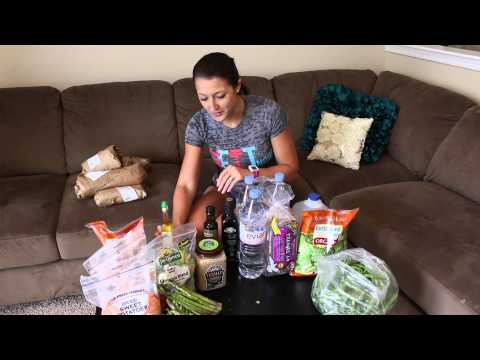 ---
"Try this Quick at home workout to really boost your metabolism"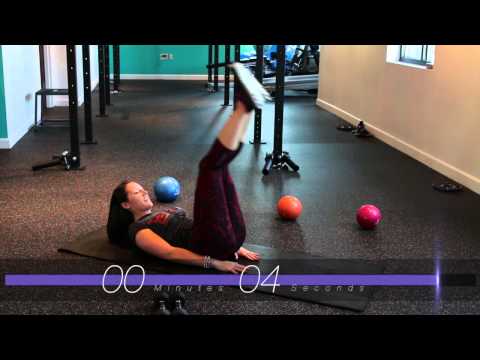 ---
The idea of living a healthy lifestyle is simple . . . it's about taking the stairs.  Getting an extra hour of sleep.  Not skipping breakfast.  And taking a sick day when we're…well, sick.  It's about all the little things we can do to help ourselves – they ALL add up to becoming a healthier version of YOU!
If you need help with your fitness goals, we are here to help you achieve them! We will provide you with everything you need to become the best YOU possible.  Click here to join us for the 28 day Little Black Dress Project!
Committed to your Success,
Get Fit Now Team
www.getfitnowpt.com
"Nothing is impossible, the word itself says "I'm possible" – Aubrey Hepburn