Hello Everyone!
It's Workout Wednesday at GetFitNow and this week, we're giving you an Awesome Ab workout! This is our best Ab routine yet! It features 5 moves that will really help you get those toned, sculpted abs. We promise you're going to love the burn you get from this workout!
We've personally used these exercises in our own class sessions so we know they work and that they'll work for you! We have seen amazing results from these exercises so get ready, get your mat, and let's get started on that 6-pack!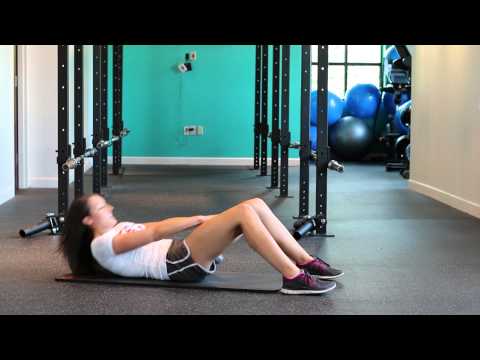 Also, don't forget, "Abs are made in the Gym but revealed in the Kitchen" so pair up this 5 minute Ab workout with a healthy and nutritious diet for the best results!
If you're unsure of where to start, check out our GetFitNow Nutrition Meal Plans. We have Diet Plans as well as prepared GetFitNow meals for you to enjoy on the go! 
Follow us on Instagram and Facebook to get our latest workouts and healthy meal ideas! Plus, see what we're all about by joining our free 1-day kick start!
Join our GetFitNow Family for your Best Body Today!
Love,
The GetFitNow Team